When Living in Yellow said she was doing a blog crush link up I knew I had to get involved! Obviously Erin is one of my blog crushes, but that's a given. Her posts are definitely apart of my daily reads.
It was so hard to narrow down my favorites. There are so many great blogs and even if you weren't mentioned it doesn't mean I don't love your blog! Get ready to learn some of my favorite bloggers 🙂
Ashlee
is one of my greatest bloggy friends because look at her. She's a blonde bombshell and I got a thing for blondes. Kidding but seriously she is drop dead. She is a mommy to the most adorable son and hot wife to her hubs. In short, she has one good looking fam. Ashlee posts delicious
skinny recipes
for all of us who don't want to sacrifice flavor when eating healthy. She also makes great drinks like
Skinny Lemon Cake Shooters
and
Harvest Apple Martini
. This girl even has a great sense of
humor
which makes her the total package. Her hubs thinks I'm going to catfish her, and I told her to tell him to watch out! I'm gonna take your girl! We talked on the phone last week and our personalities were exactly the same. We both like to talk, we both have sarcastic/dirty humor, and we clicked like we knew each other forever.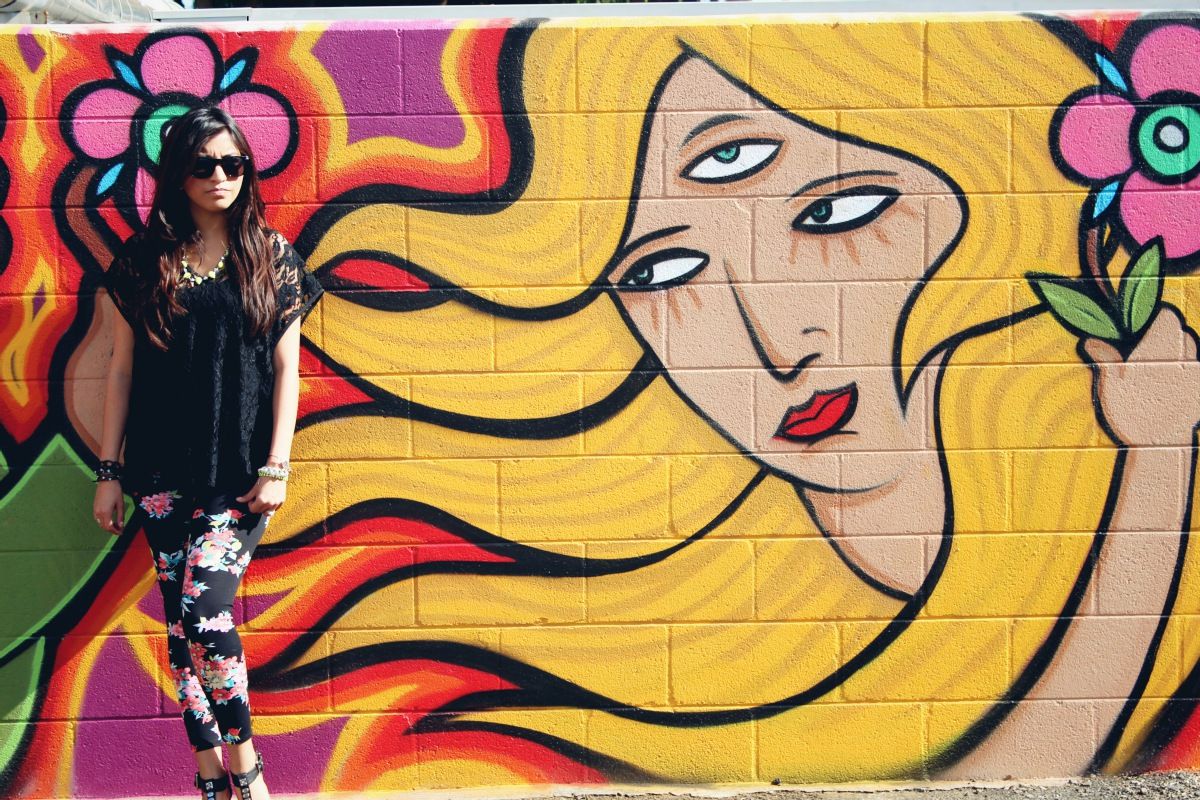 If you haven't checked out
Jessica's
blog I would be surprised. Jessica lives in beautiful Hawai'i with her hubby and dog, Duke. To say I'm jealous would be an understatement. Her beautiful pictures of the islands make me green with envy..but in a good way. She is beyond gorgeous, has great
style
, the coolest
giveaways
, and is hilarious. Her sarcasm is right up my alley. I love a girl with wit. I'm a huge fan of her blog and I'm not just saying that because she's my friend. Our text convos seriously make my day. I love how I can just be myself with her! Next time I go to the islands I'm hitting her up.
You might know Amy as the writer behind Not Your Average Baby Blog. She recently changed her name to Positively Amy since her little man isn't a exactly baby anymore. Amy is a beautiful mama, loving wife, makeup artist, and organic living enthusiast. She isn't afraid to keep it real as a mom and never fails to make me laugh with her stories. She also posts the best mommy and baby wants and needs a girl could want. I'm hoping to meet her this Monday, and I sure hope it works out!
Niki is probably one of the sweetest gals and she has a great sense of
style
. She is a fellow
beauty
lover and I always look forward to her
favorites
. She recently started at YouTube channel and I am so excited to "see her." I'm looking forward to see if any of our favorites in our videos are the same. Niki is a fur mama and a beautiful wife who is moving back to Boston. Yay! I think that means I might get the chance to meet her.
Kym
keeps it real and I love her for it. She's gorgeous, lives in Europe (jealous), and is a great writer. I always look forward to her posts! She lives the life of a sports (player not coach) wife but I can totally relate to her lifestyle. Her
thoughts on blogging
made me fall even more in love with her. She doesn't sugar coat anything. She's made me want to try new
beauty
routines, has easy-to-follow recipes, and glimpses into her everyday life in Germany. I simply adore her!
These are some of my favorite blogs. It was SO hard to narrow it down. I have such a great respect for bloggers. Being able to put your heart and lives out there is huge and I am so happy you share it with all of us.
Who are your favorite blogs?!

Have you met the gorgeous Lauren yet?